Merging Mundos
Founded by a Kenyan and an Argentine, is a global enterprise, a model in South South and Triangular Cooperation resolving the challenges to commercial and cultural integration between Africa, Latin America and the Caribbean.
---
Contact Us
Our Values (LIFT)
Leadership, Innovation, Fulfillment, Trust
Our Pillars
Merging Mundos Commerce
We open and establish markets in multiple sectors, generate and accompany projects and provide access to reliable and accessible information, opportunities and partners.
Our sectors of expertise and impact include:
Agribusiness. Retail. Pharmaceutical. Commercial Missions. Business Summits.
Wildlife experiences
Merging Mundos Safaris
We offer authentic experiences that demystify cultural stereotypes, encourage you to imprint your uniqueness in the hearts of local communities and let your soul connect through self-discovery.
South South Women
We position women from the Global South as visionaries, strategists and implementers of South South and Triangular Cooperation.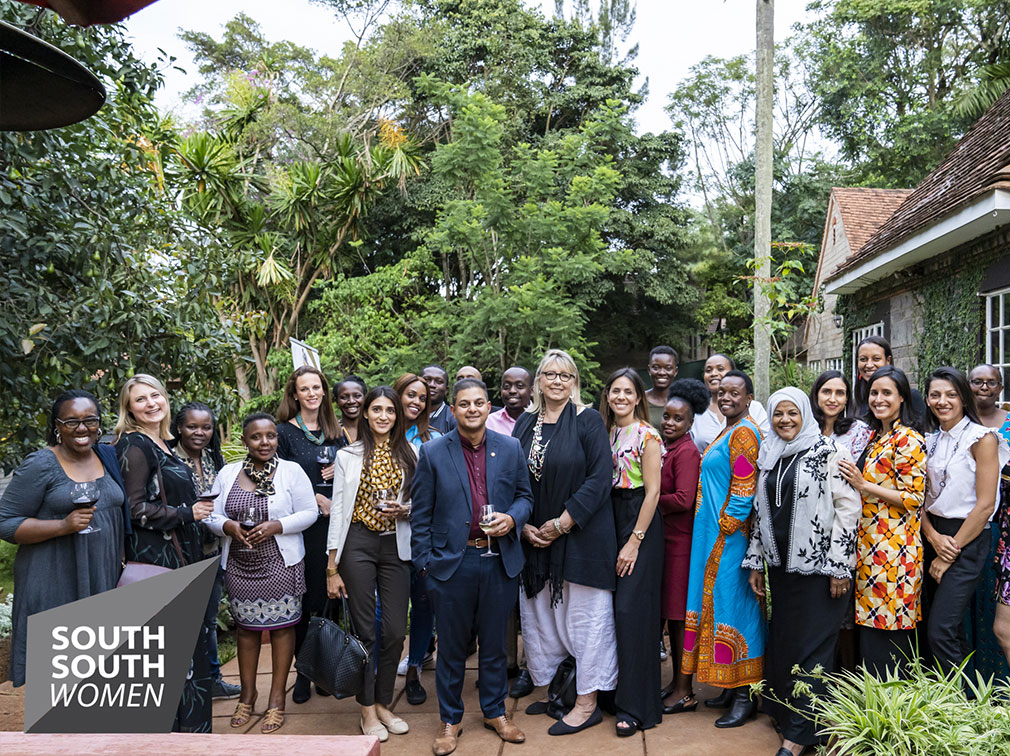 Non-governmental organizations
Espartanos Africa
A not-for-profit seeking to reduce crime and criminal recidivism in Africa through Rugby, Education and Reintegration into society for people in prison.
Digital Inclusion
Aenima Africa
A Joint Venture with Aenima Agency, Argentina offering expertise to enterprises in Africa to upscale their presence in the digital ecosystem.
Keep in touch
Leave us a message